Weddings
Weddings Services by Denni's Catering
Los Cabos has become the "hottest" wedding destination. It is accessible, less expensive than many other places, and with over 340 days of perfect sunny wedding weather, it's a great lure for the wedding guests to be invited to this desert paradise for a great celebration. If making memories is your goal for a picture perfect wedding, this seaside resort is the place with its unique environment of swaying palms on pristine beaches, soaring mountains in the background, and clear blue skies over azure blue seas.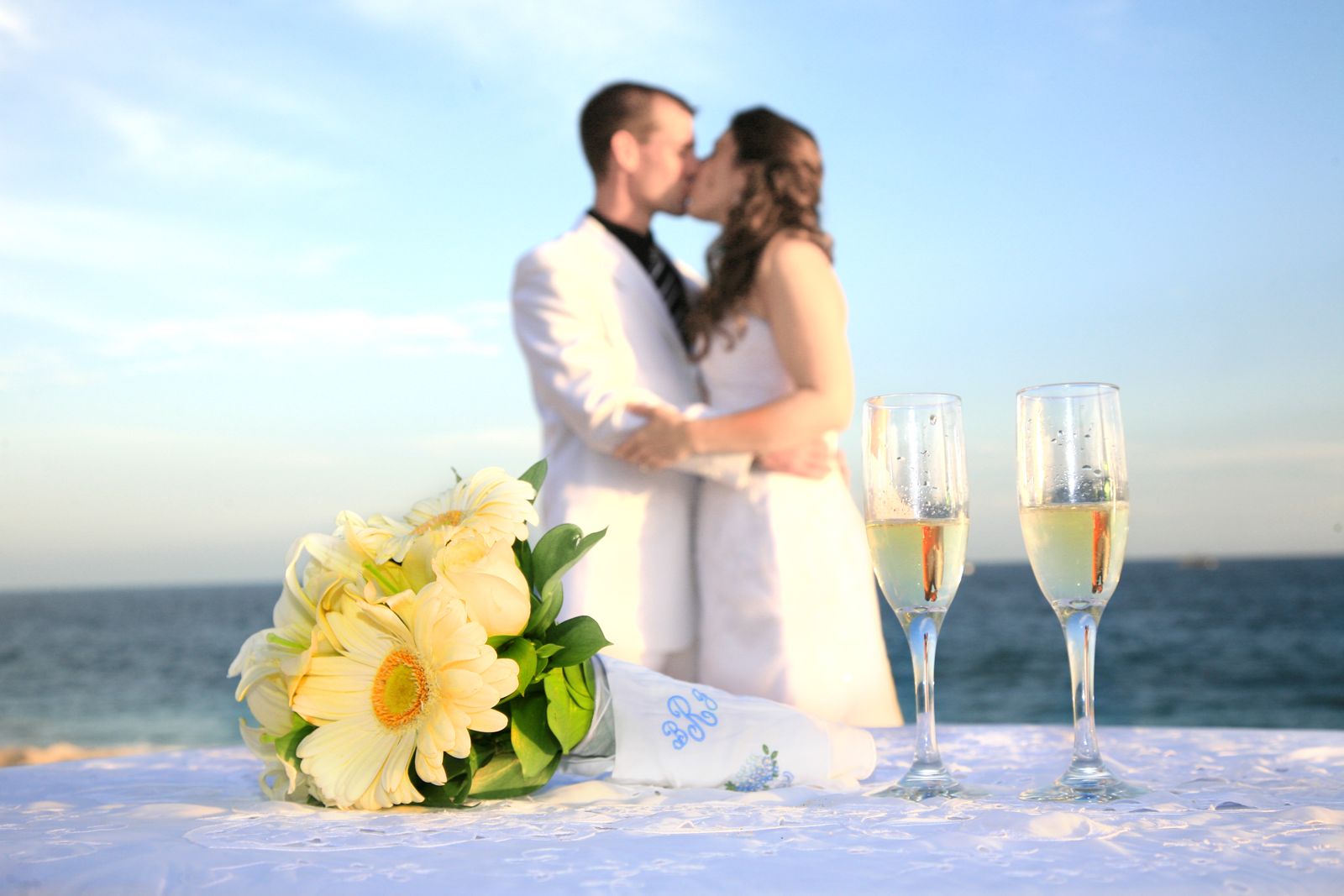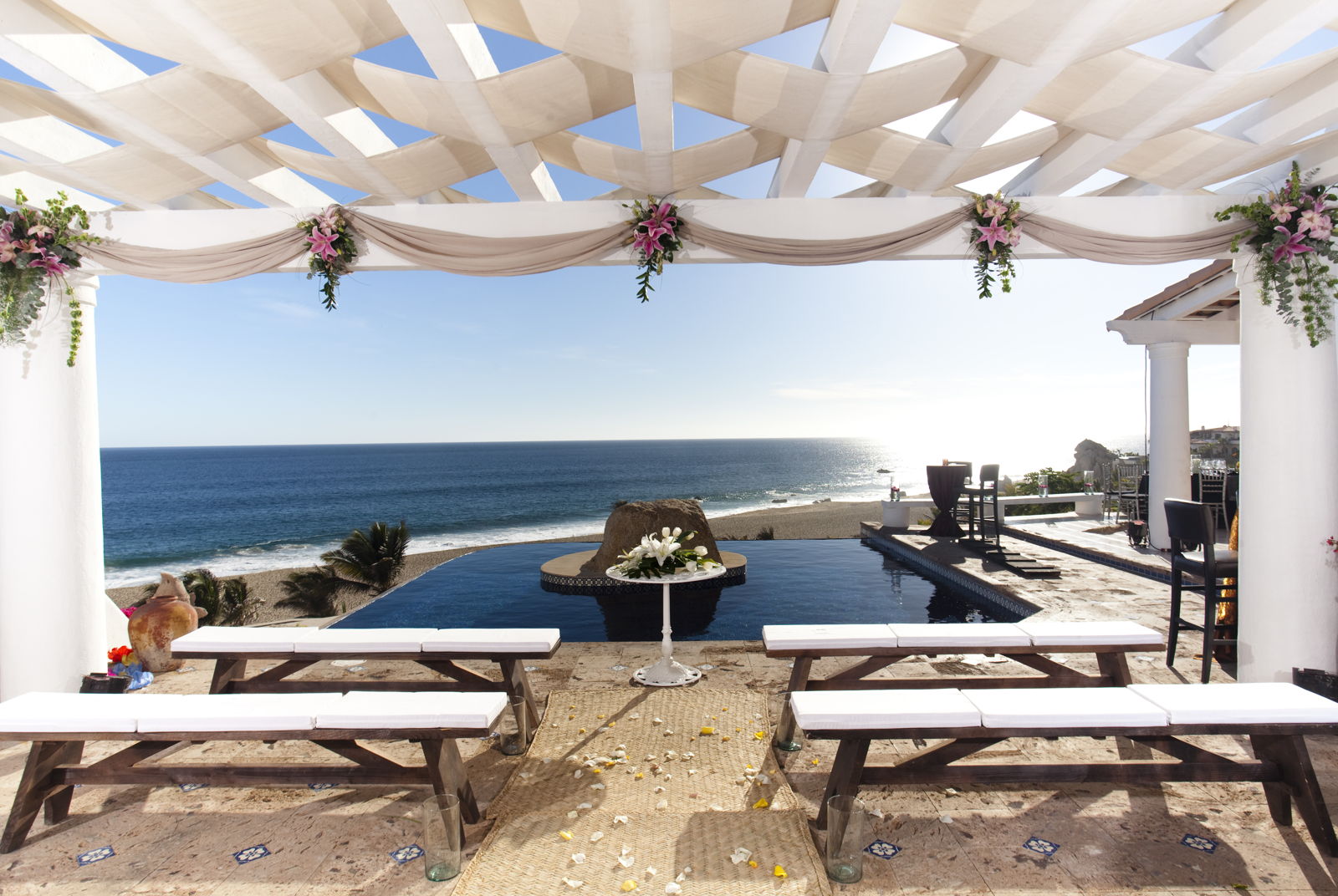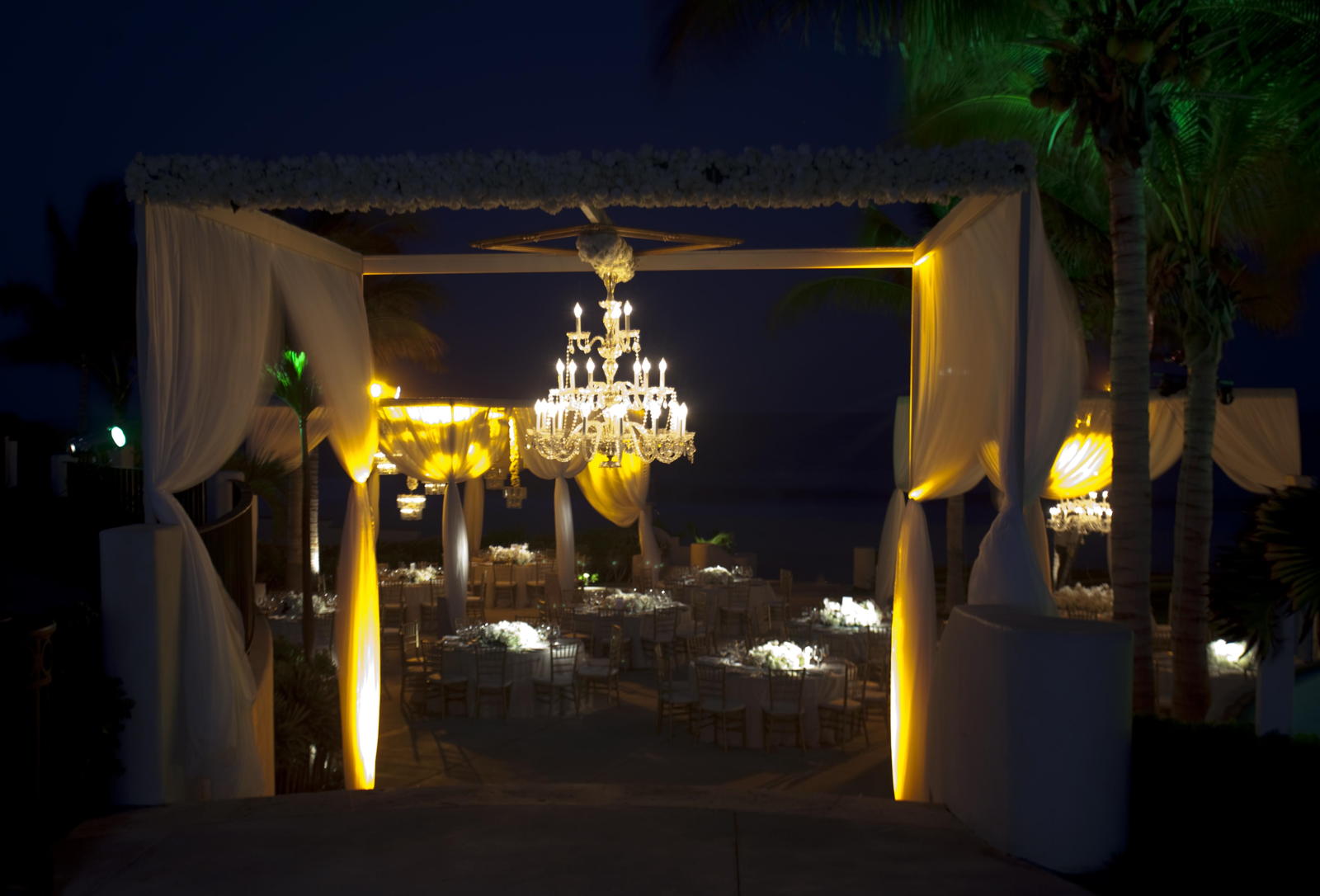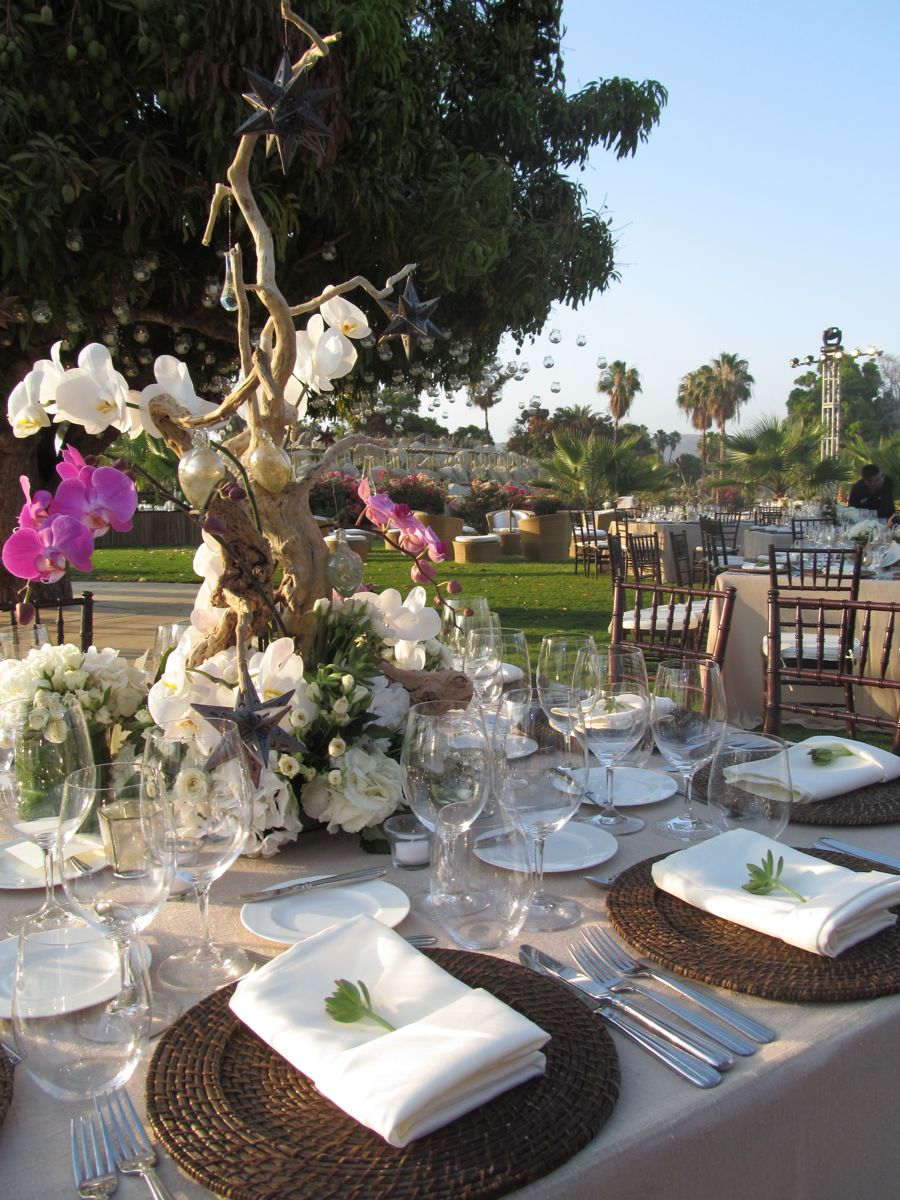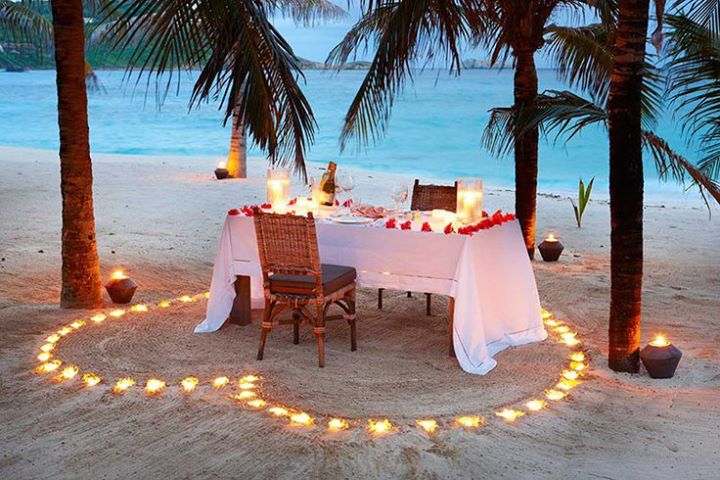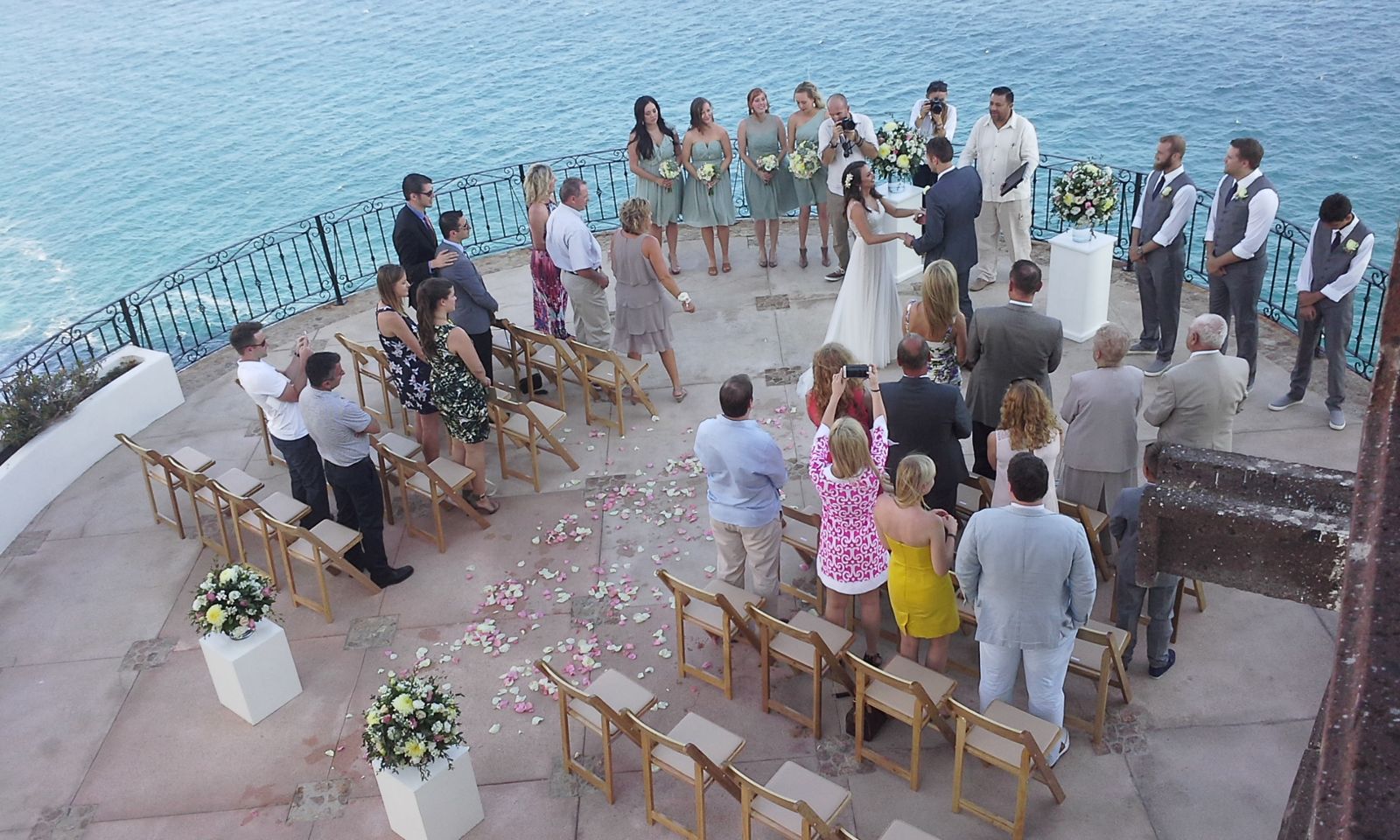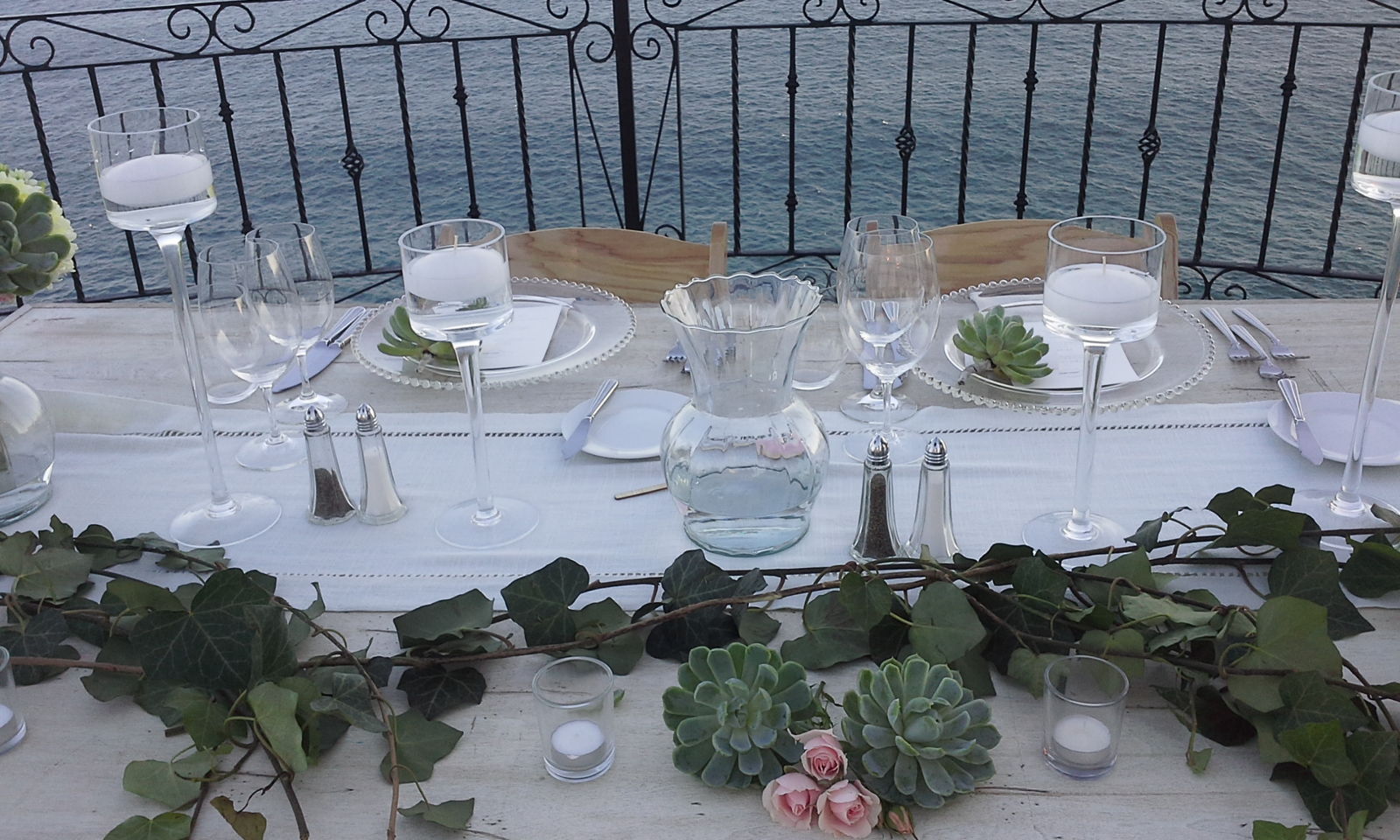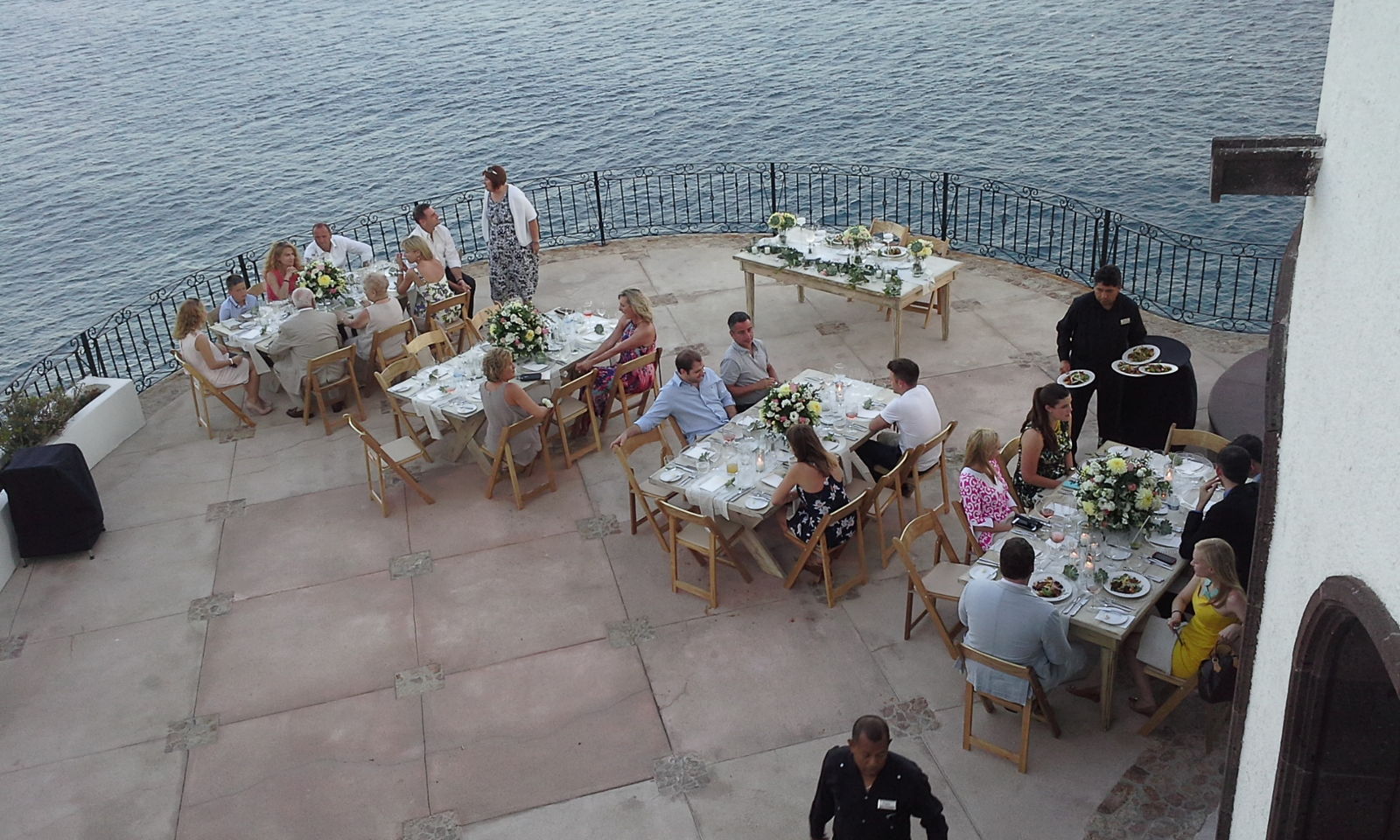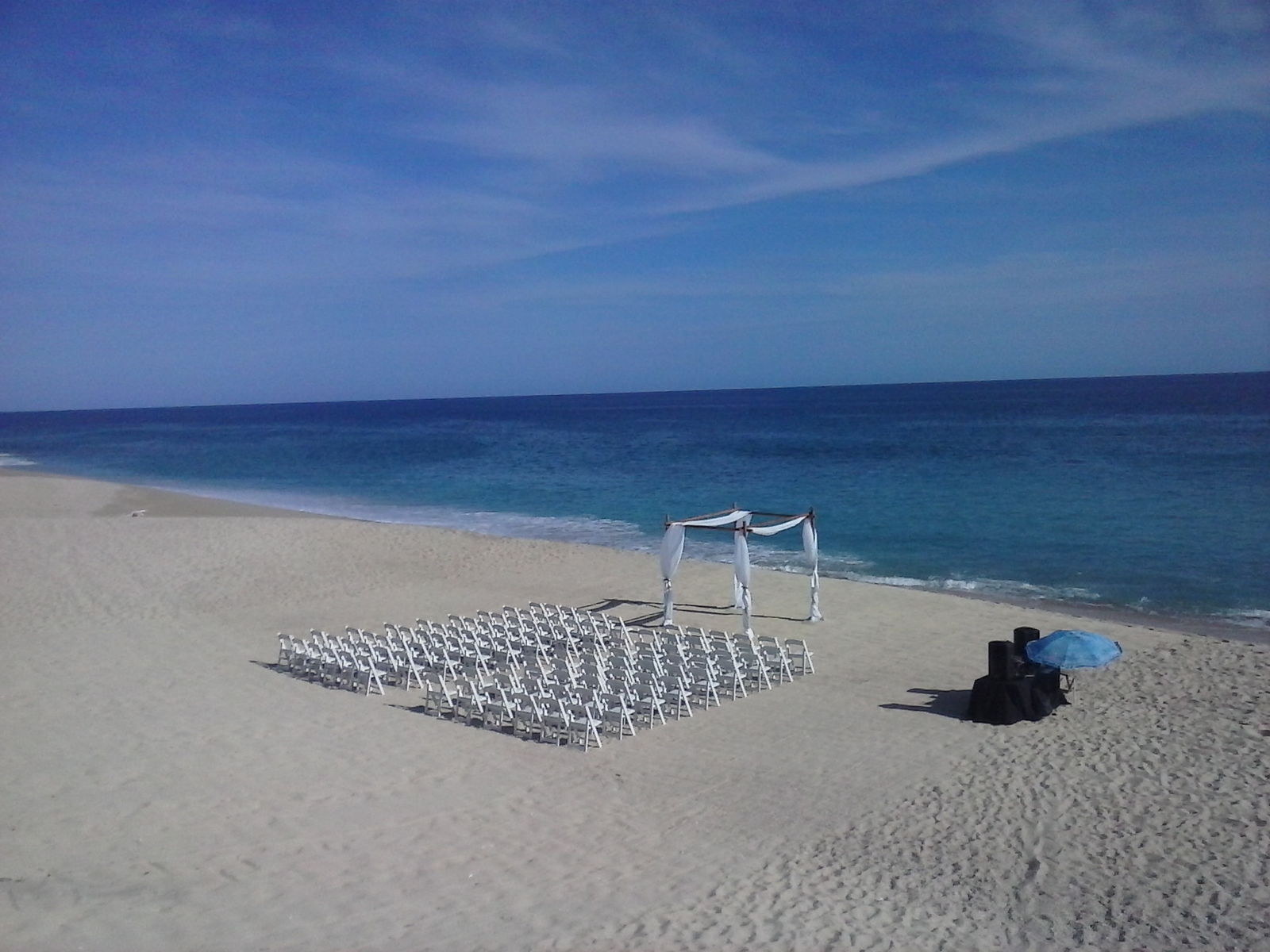 From the moment she says "I will" to the blissful couple saying "I do", Denni's Catering can take care of everything in between. There is no ceremony too small or too large, from luxurious to budget, from glitzy and glamorous to quaint and charming. Every event is customized; each couple's needs are unique, and every detail is accounted for resulting in a worry-free, perfect wedding for the bridal party.
It all starts with a consultation with the bridal couple so that the couple's style, colors, vibe and tastes are the basis for a unified look, from the linens, to the flowers, to the table decorations and beyond. The overall budget is discussed and decided upon by all those concerned to avoid surprises.
Most weddings in Los Cabos are civil, conducted by non-denominational clergy, but religious ceremonies can be arranged as well, be it Hindu, Jewish, Christian, Catholic or any other ritual.
Denni's Catering can assist with all the legal requirements and procedures.
Once the basics are confirmed, Denni's Catering goes to work in accordance with the couple's wishes. The venue is selected, vendors are contracted and a timeline established so that everyone is on the same page. All elements are now in the hands of a professional whose experience can avoid expensive mistakes and last-minute emergencies are resolved before they begin.
Myriad details go into planning a wedding, and Denni's Catering can help navigate through all the stress. Denni's Catering has the buying and negotiating power to make the process not only easier and stress free, but also more affordable in the long run. Its highly professional staff has the experience and know-how to make you and your guests say, "Wow! That was the perfect wedding!"
Dennis Catering wedding contact form